People nowadays are more and more care about the quality of life, and pay more attention to the exquisite products they consume. Music City not only pursues the beauty of design, but also insists on artistic design and creation, and focuses more on quality inspection. Through being conscientious and meticulous for the professional requirements, it constantly surpasses itself, and also makes the  Taiwanese brand – Pangolin to move towards a better future for musical instruments.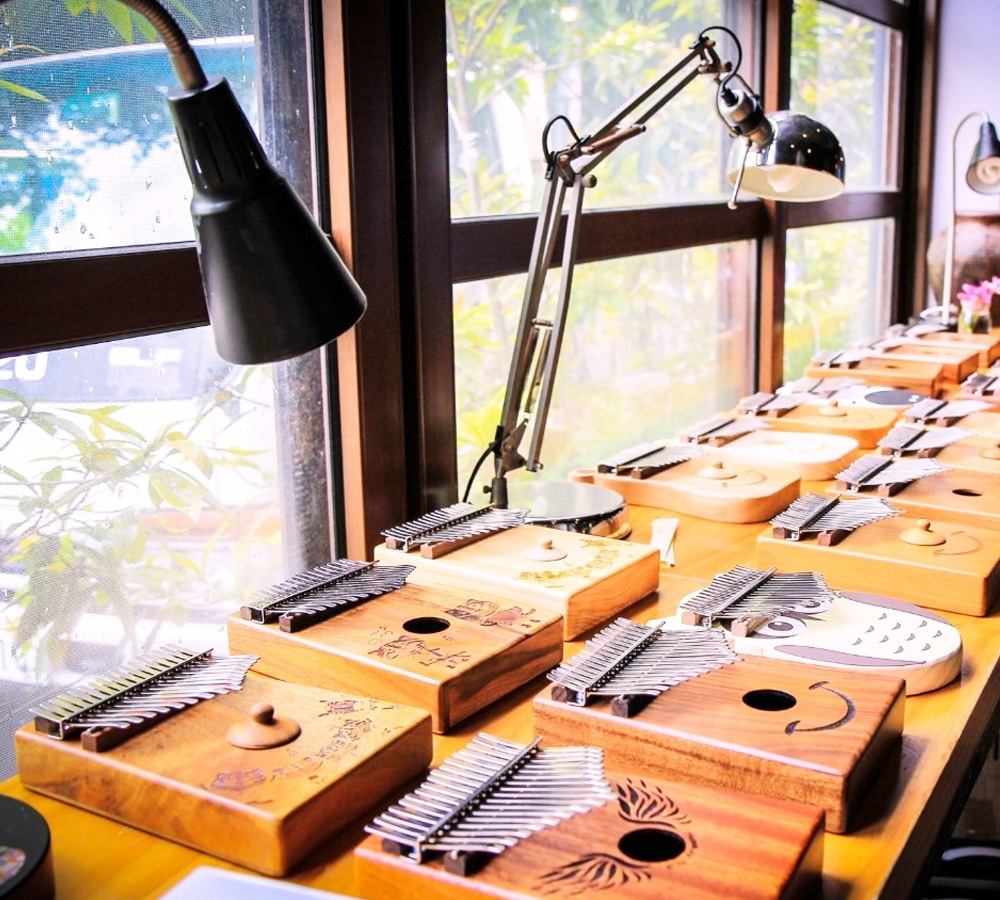 Pangolin is a Taiwanese musical instrument brand. Music City is a legal factory in Taiwan. Its products are roughly divided into two main categories, one is various musical instrument bags, and the other is various musical instrument. All kinds of musical instrument bags, specially designed for you who cherish musical instruments. At the same time, it takes into account the beautiful appearance, convenient storage of items, lightweight carrying, and protection. It is unique, from design to manufacturing, which is all completed in Taiwan. The materials used are very particular. It has passed many inspections and obtained the MIT Smile Mark, which is guaranteed to be non-toxic and odorless. 
     The various musical instruments include all kinds of musical instruments and musical instrument accessories. We have the most professional team. Not only the design, function and quality requirements of all kinds of musical instruments are in full compliance with international standards, and the craftsmanship of creating fine musical instruments is strict. More rigorous attitude to develop quality products. However, the strict selection requirements for musicians, and the unremitting efforts, adhere to strict quality control, the service of the Taiwan factory is absolutely trustworthy, and the Taiwan brand Pangolin is definitely a trusted brand!